Why you
should choose
Tibertarghe
Tibertarghe, with forty years' experience under its belt, supplies high quality products in a short time. Thanks to the professionalism and skill of its staff, combined with the most modern technology, it is able to meet any need.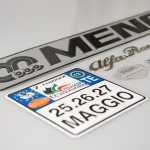 Production of plates, panels, templates and labels. Creation of the various levels of man-machine interface with the greatest care for quality and compliance with specific requests.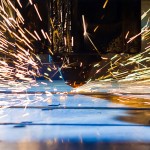 Extreme manufacturing flexibility from design to prototypes and final production, thanks to services and machining operations carried out internally with both speed and accuracy.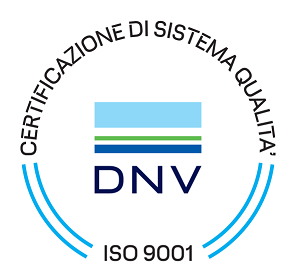 The quality of Tibertarghe products and services has been acknowledged by DNV, which has certified it under UNI EN ISO 9001:2015. Tibertarghe products comply with RHOS and REACH standards.